D4 Guns Awarded as One of the Top 100 Sellers on GunBroker.com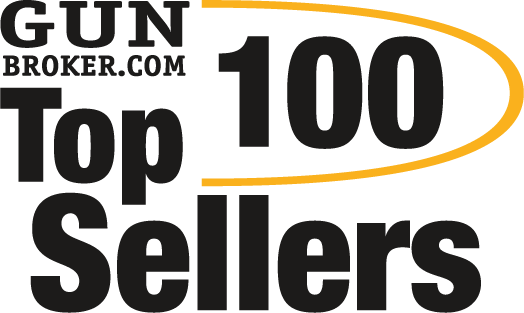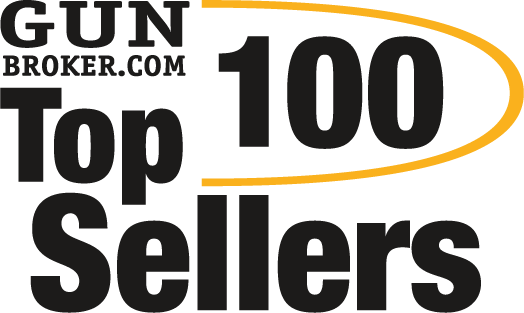 D4 Guns, a subsidiary of D4 Media Corp, has been recognized as a top 100 seller on GunBroker.com in 2021 for the second year in a row and received the official award at this year's National Shooting Sports Foundation's Shot Show in Las Vegas.
"It is welcome news to once again be recognized as one of the top sellers on GunBroker.com," said John Dunlap, Founder of D4 Guns. "The staff at our growing company have all contributed to the growing success of D4 Guns and other subsidiary companies including Dunlap Gun Consignment, Fire-Tail and D4's other business ventures. We are on track to continue even more growth and have some exciting updates on future businesses and expansion we will announce in the coming months."
Dunlap added that it is projected that D4 Guns is on pace to double the amount of sales on GunBroker's selling platform and be recognized as a top seller again for fiscal year 2022.
Founded in 2013, D4 Guns is made up of a Nevada-based team of firearms curators that showcase and sell firearms of all different types to a variety of collectors and sports shooters. From common firearms to very rare and collectible guns, D4 has a plethora of all types of firearms in its ever rotating inventory. D4 Guns donates a percentage of its net profit to Project ChildSafe, the largest, most comprehensive firearms safety education program in the U.S.
Ready to start your project?
Let's start
a new project together!